Junior Varsity Volleyball Team Spikes Spirit up with First Win of the Season
On Thursday, Aug. 26, the Lincoln Southwest junior varsity volleyball team started their season dominating the Norfolk Panthers with the score of 2-0.
"I feel like we had really good practices up to the Norfolk game," JV coach Hannah Sexton said. "I had to talk to them before the game about not letting down at all and to have fun since everyone was a little nervous. They did a really good job on getting that win."  
In the first set, Southwest set it off with a 25-15 win and won in their second set 25-15. 
"We were trying to be really positive during practice to make sure during the game we work well together," sophomore Taylor Schuster said. "It felt really good and I'm glad we won. We still have room for  improvement and lots of energy."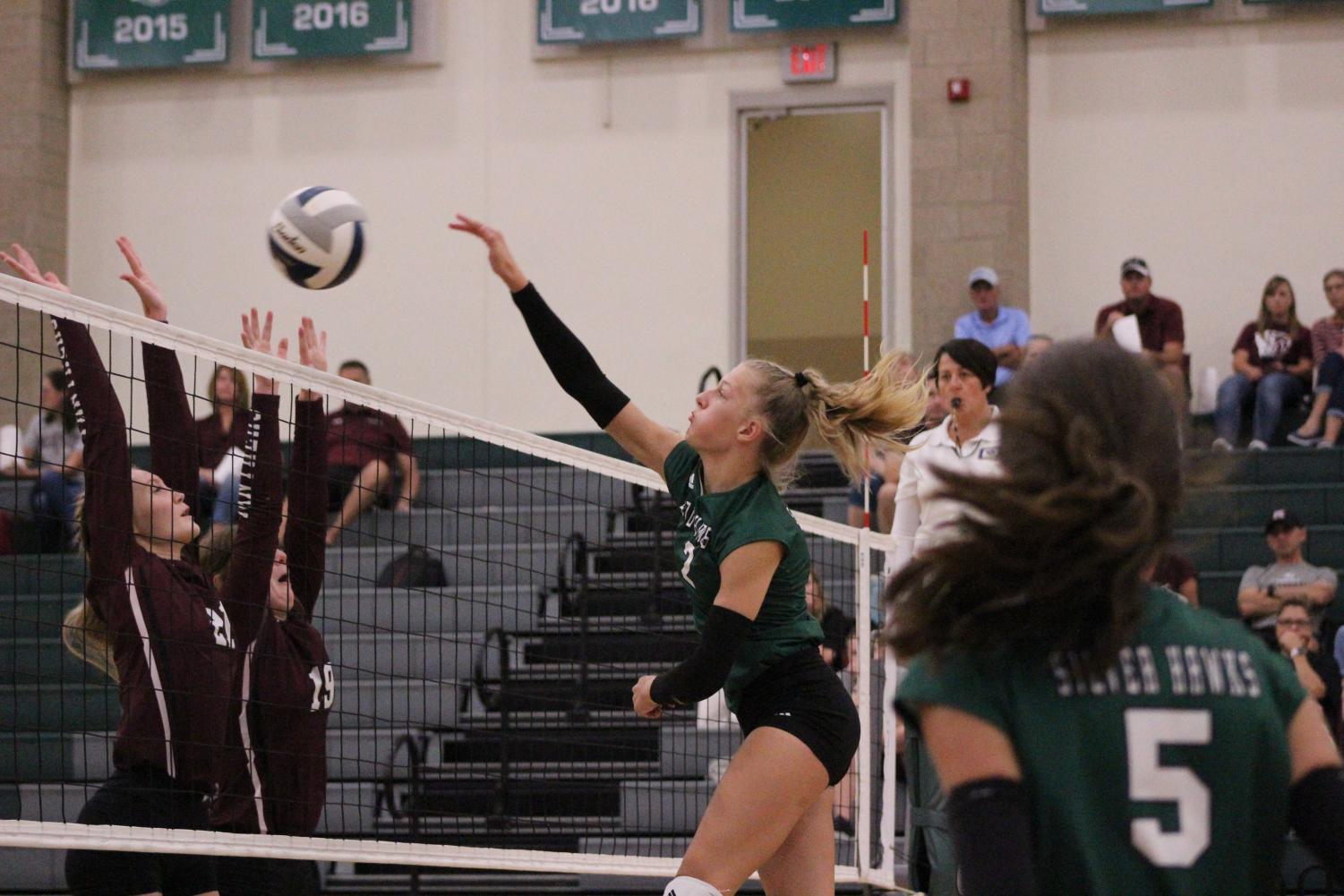 The LSW JV volleyball team will compete at the JV 
Triangular games on Tuesday, Aug. 30, 2022 at Millard North High School against Millard North at 4:00 p.m. and against Pius X at 5:00 p.m.