Southwest "Newsies"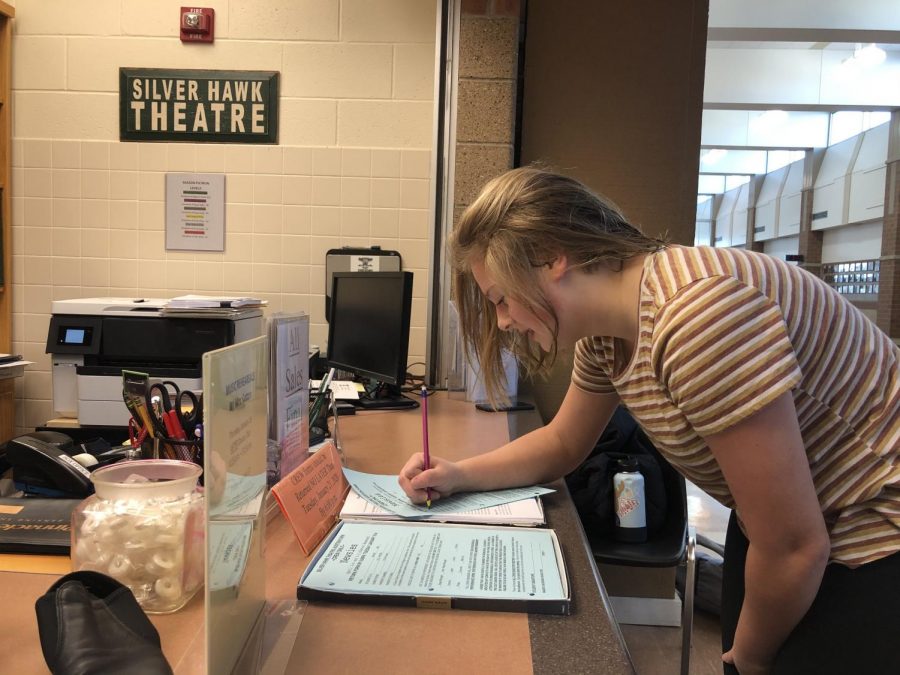 Jack Kelly, a rebellious newsboy who dreams of a life as an artist strikes again, this time on the stage of Southwest High School on April 2-4 & 9-10, 2020 at 7:00 p.m. and on April 11, 2020 at 2:00 p.m.
Auditions for the spring show Disney's Musical ",Newsies," will be taking place Monday, Jan. 20 and Tuesday, Jan. 21 at 6:00 p.m. in E107. 
"I am excited for the auditions because it's gonna be fun," freshman Jack Thielen said. "However there are a lot of talented people who are going to audition so making it to the cast is going to be hard."
Audition packets are now available for $1 at the Theatre Box Office. Audition and crew sign up forms are also available in the Black Box. Crew only forms are due completed by Tuesday, Jan. 21 at 6 p.m.
"We want to see when students are auditioning for specific characters if they can dance and sing the notes," Mr. Bob Henrichs said. "So there will be a dance auditions after which choreographers will say that someone can not play this character or needs to be in this part!"
Students will be required to act with a script, sing the notes and go to the dance auditions. Roughly 20-45 characters will be cast on stage and 60-80 behind. 
Students are looking forward to starting the production process with their theatre family.
"I really love dancing and singing," junior Jennika Reinhardt said. "Also the theatre community is very nice and it's like a family for me, basically."