Free Meals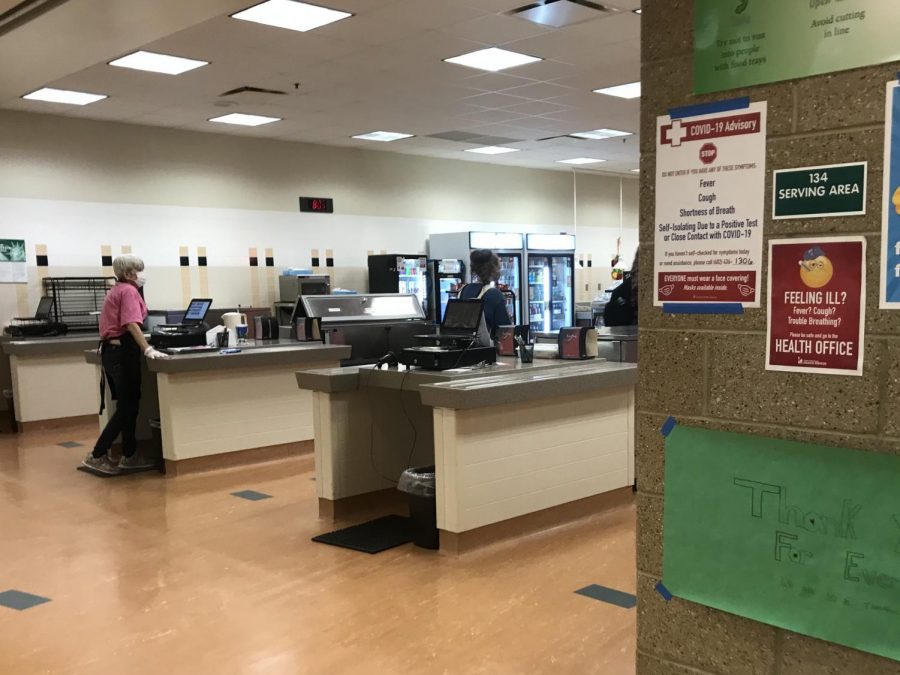 LPS schools have begun offering free lunches to all students. 
This is due to the USDA providing funding for all student meals as long as the pandemic lasts. A la carte items and second entrees are still available for purchase through cash or meal accounts. 
"I think it's cool," Junior Gabriela Chairez said. "I think it's nice that I don't have to spend a ton of money on school lunches. It also leaves me extra money that I can spend on a la carte items or something else if I want to." 
Breakfast and lunch will continue to be free to all students until federal funding ends. LPS will notify everyone when funding runs out.