February 18, 2019 • No Comments
The Alliance of American Football (AAF) officially completed their first week in league history on Sunday...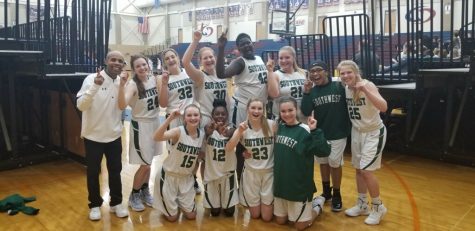 Freshman Girls Win LPS Championship
February 15, 2019
The LSW Freshman girls basketball team defeated Northeast, 52-48 Tuesday night at North Star High School. Northeast...
February 11, 2019
The theatre department is selling roses and carnations to raise money for upcoming show costs. They will...

Loading ...