January 13, 2021 • No Comments
Both the boys and girls varsity basketball teams played Pius X, and Grand Island this past weekend. The...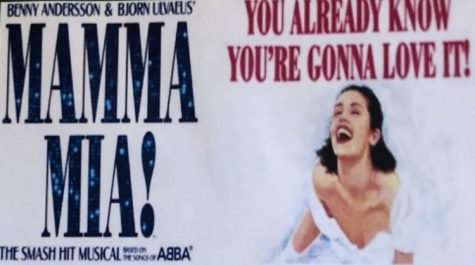 January 14, 2021
For their spring musical, Silver Hawk  Theatre is presenting  a production  of "Mamma Mia!," a...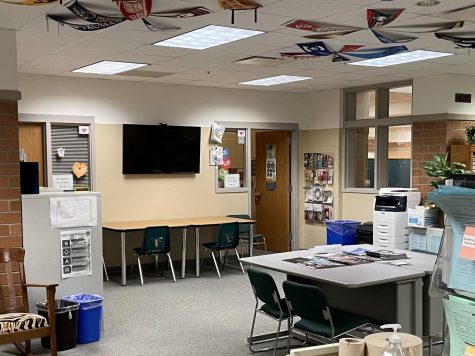 When is the Class Dropping Deadline?
January 14, 2021
Students who are interested in dropping classes must do so by Feb. 9. If students are interested in...

Loading ...