March 6, 2019 • No Comments
Spring is around the corner and winter sports are over. That means spring sports are starting up again. The...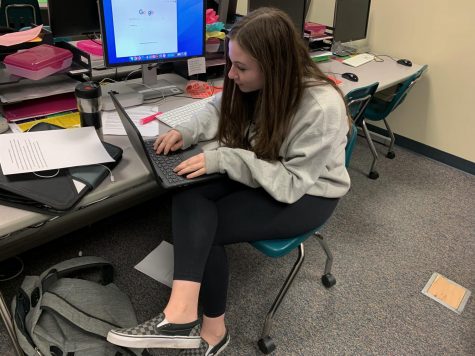 New Chromebooks Issued to Freshmen
March 5, 2019
The Chromebooks handed out at the beginning of the year were recalled and handed in on Tuesday, March...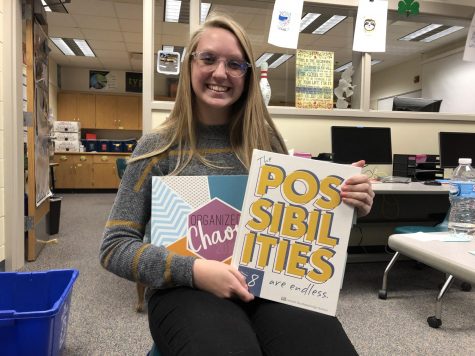 The Southwest Yearbook Sets an Example For All
February 27, 2019
The 2017-18 issue of the LSW yearbook, "The Talon," was chosen to be recognized in a national book...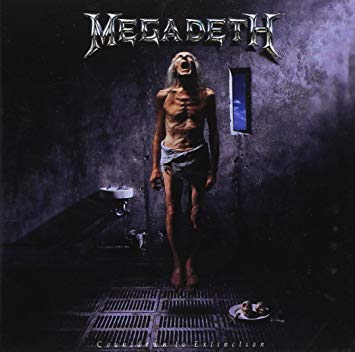 March 1, 2019
Social Media Can Be a Toxic Mirror
February 28, 2019

Loading ...