Hawks XC Travel to Iowa for Regional Meet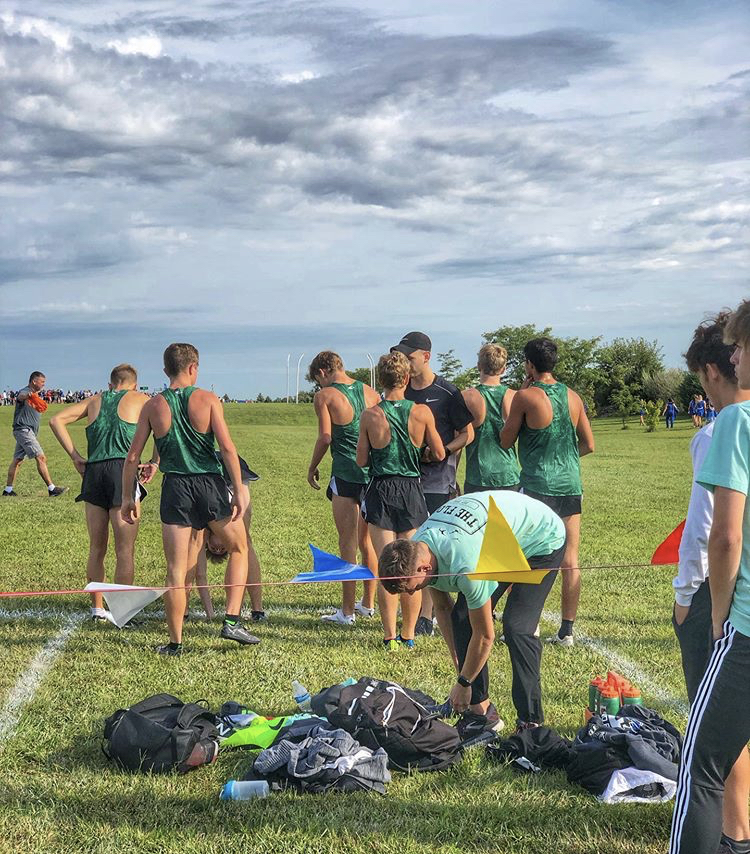 The boys and girls varsity cross country teams are traveling to Central College in Pella, Iowa on Saturday, Sept. 21 to race in the Heartland Classic.
"I'm super excited going into the meet," junior Drew Snyder said. "I feel really confident about our odds going into the meet. We all feel really good and really fast."
Both teams will leave Southwest at 6:oo a.m. on vans to Central College and arrive at 10:30 a.m. The girls will run at 12:20 p.m. and the boys will follow at 12:50 p.m. Both will be competing in the championship division.
Last year both the boys and girls placed 5th overall in the championship division. The Hawks were led by senior Tyler Boyle placing 3rd overall individually and senior Lindsey Blehm placing 13th overall individually.
"I'm excited to race in a really big, competitive race," sophomore Abby Coen said. "I think the whole trip will be fun in general."
Following the two races the awards ceremony will take place at 1:15 p.m. and then the Hawks will leave back for Lincoln at 2:00 p.m.