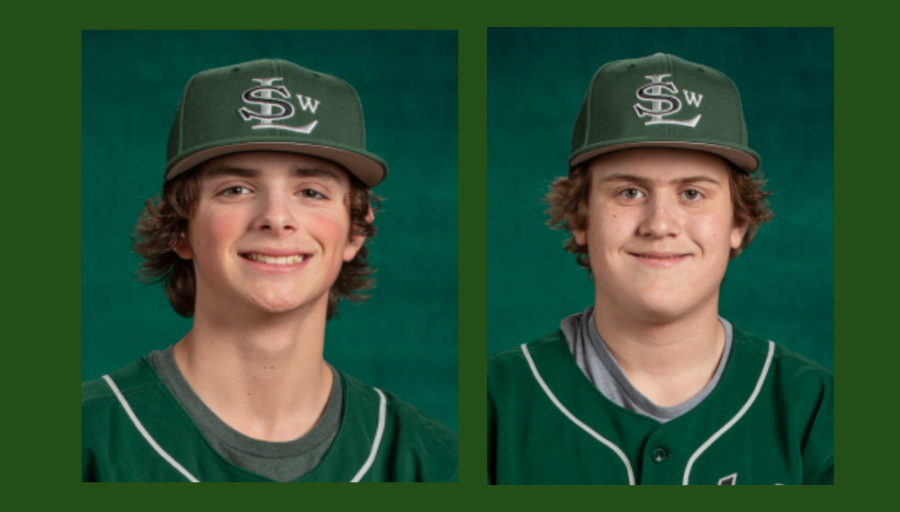 In the past week, two reserve baseball players threw back-to-back no-hitters in their respective games. Freshman Rayce Hornung-Relka earned the first no-hitter as he earned 12 strikeouts in a five inning game against Lincoln North Star on Friday, April 15, which ended in a score of 11-0. The freshman threw 67 pitches with zero walks. 
"I felt really confident going into the game," Hornung-Relka said. "I challenged all of the hitters with a mix of fastballs and curveballs. I didn't have the no-hitter in my mind much at all, I just went and did my thing."
The second no-hitter came from sophomore Quinn Waring against Lincoln Northeast on Monday, April 18. Waring threw 72 pitches in five innings with two walks and 10 strikeouts in a blowout 17-0 run-rule win. 
"I was super pumped to have my first start on the mound this season, so I just did all I could to prove myself," Waring said. "The no-hitter was in the back of my mind but I was doing so well that I just kept shoving." 
The back-to-back no-hitters was the first in Southwest baseball history.