LPS Resumes 50/50 Plan Through First Quarter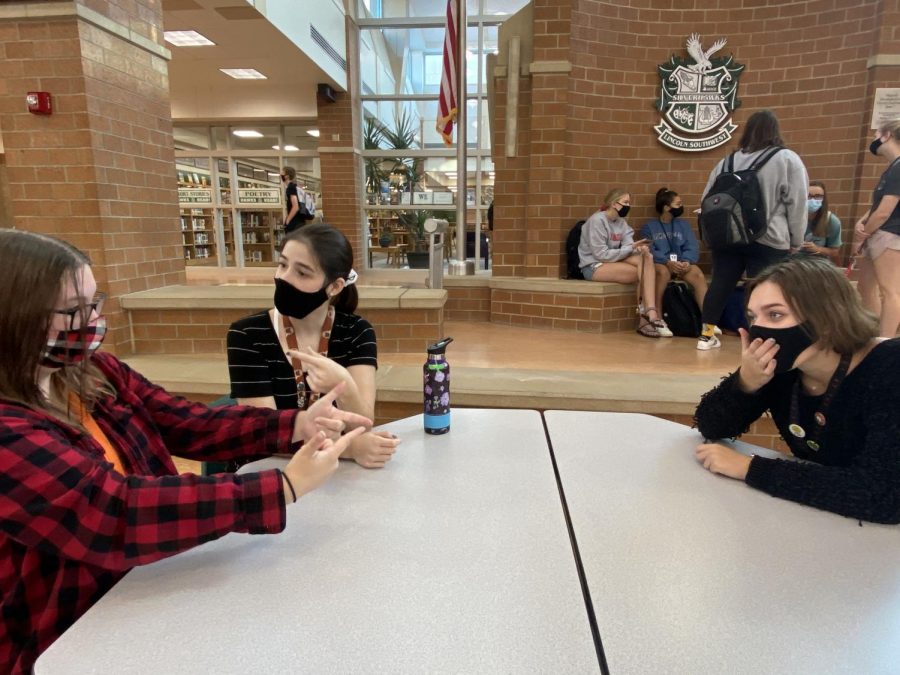 Lincoln Public Schools announced last Friday, Aug. 21 that although the Lincoln-Lancaster County Risk Dial has moved to the moderate/yellow zone, high schools will continue to attend on the 50/50 plan until at least the end of the first quarter. 
According to the LPS Family Update sent on Aug. 21, high schools, which have been attending at half capacity for two weeks, will keep the 50/50 plan through the first quarter of school. The update stated that there is no way of telling how long Lincoln-Lancaster County will stay in the yellow zone, and that consistency is key to helping everyone in the long run. The decision will be reevaluated in October. 
"I am not thrilled about staying at 50 percetn capacity until October. I have a lot of friends that I'm not being able to see everyday and I miss getting to talk to them face to face on a regular basis," junior Avery Olson said. "If we have to do this until October, so be it. The most important thing through all of this is to keep everyone as safe and healthy as possible."
Also included in the email was the Illness Dashboard that is updated every Thursday at 2 p.m. and has the number of positive cases identified in both students and teachers, the number of all staff self-isolating, and the number of both in-person and remote students reporting any type of illness. As of Wednesday Aug. 19, there have been four positive cases, 35 staff self-isolating, and 1 percent of students reporting illness of some kind. 
If a parent or student has any questions, they can contact Lincoln Public Schools using the blue "Contact Us" button on the LPS homepage.