Dance It Out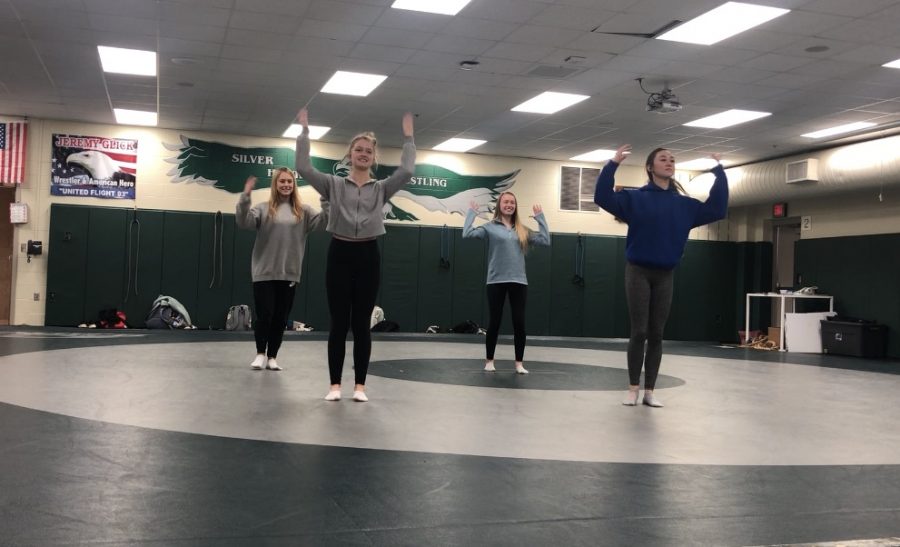 Among a wide range of PE classes that Southwest students can take in high school they can also experience Dance 101. This class is led by Amy Cariotto. She teaches this relatively new class, which has only been around the school for 5 years. The class is offered 3 terms a year in room D103 which is a wrestling gym. 
"They used to have ballroom class here so it was just a term full of ballroom," Cariotto said. "So when I came here from Lincoln High we started doing Dance 101 which is a lot of different units and not just ballroom."
Dance 101 students learn line dances, hip hop, modern dance, decade dances and ballroom. For the final project students are asked to combine two genres and create new dance with any variation. 
"My favorite dance during this class was slow dance and swing dance," junior Aslan Kingery said. "Because I have never got to experience that as a kid."
This is a great alternative for students who are not into sports and don't want to take team sports or lifeguard training but need PE credits. 
"I like that me and other people get into dance together," junior Leigha Moore said. "I think it's just fun."