Bubbles for Babies Raises Money for March of Dimes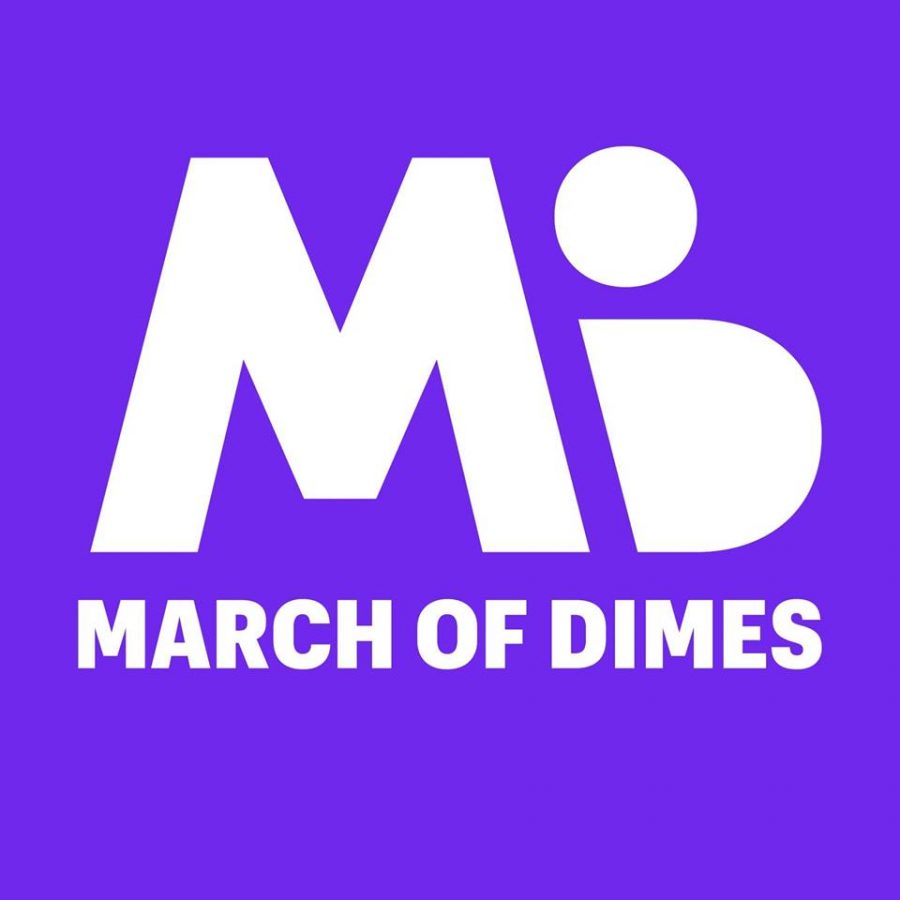 Between Feb. 17 and Feb. 21, Future Business Leaders of America (FBLA) held their annual March for Dimes fundraiser through their "Bubbles for Babies" booth.
As a partner to March of Dimes, each chapter of FBLA donates money to the organization every year. Southwest's chapter sold bubble gum before and after school to raise money for the March of Dimes foundation. 
March of Dimes is a national organization committed to spreading awareness and raising money to reduce premature births, birth defects, and infant deaths.
"The awareness helps people to be more attune to the fact that there still are issues around premature birth," FBLA supervisor Josh Hinrichs said. "Everybody seems to know one person that was born prematurely, but they just don't know there are things they can do to help future babies."
"Bubbles for Babies" was chosen by FBLA students three years ago to initiate student involvement in the fundraiser.
"March of Dimes is important because it helps future generations," sophomore Gia Tong said. "High schoolers love gum, so we're raising money and students are getting something out of it."
Students can get involved with March of Dimes by making a donation or volunteering their time to the organization. The organization's annual walk, March for Babies, will be held in Papillion the first weekend in May. Students are also welcome to join FBLA who meets on select Thursdays at 7:15 am in B200.